About Us
We are a happy pre-school with fabulous purpose-built facilities within the grounds of Headlands primary school. Staff are attuned to meeting the emotional needs of all children.
We are very child-centred planning for children's developmental stages and interests. Children are free to choose from a wide number of exciting activities, both indoors and outdoors and staff support children to learn through positive interactions and purposeful play.
We have excellent transition arrangements to the primary school.
Age Range: 2-5 years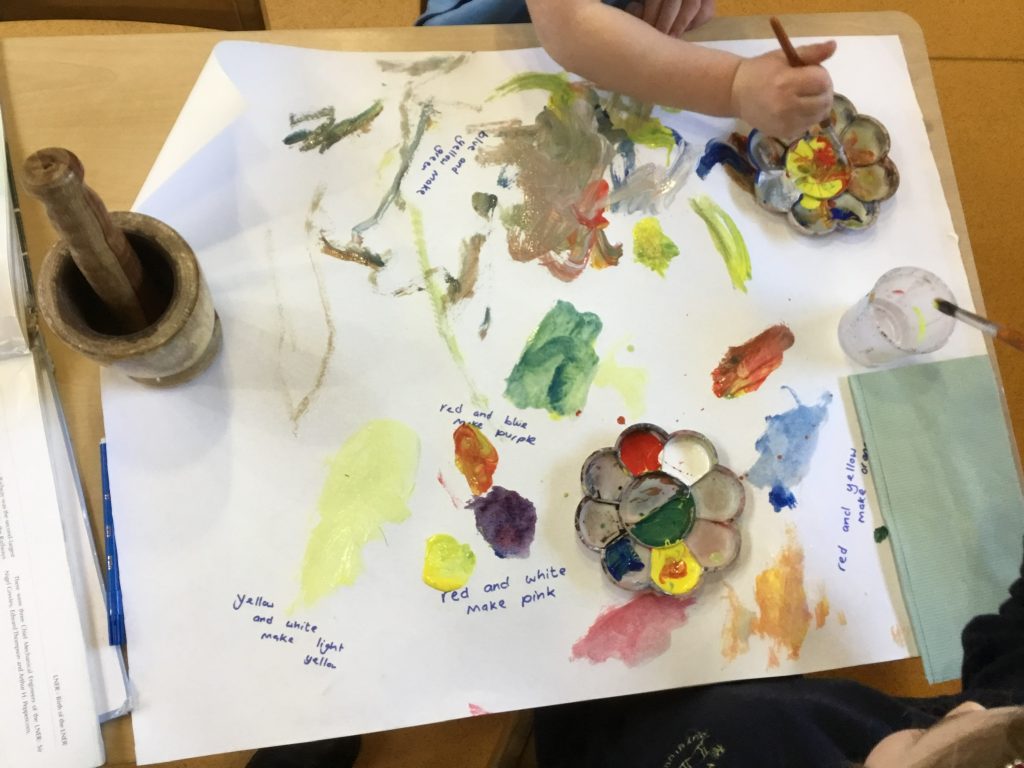 Staff Team
Liz Radford – Manager
More info coming soon!
Jodie Fraser Moody – Deputy Manager
More info coming soon!
Angela Bradley-Wells – Early Years Practitioner
Hi, my name is Angela Bradley-Wells. I have worked for Haxby playgroups since 2009. I am a qualified level 3 Early Years Practitioner. I am married with 2 children, we have a cat, 2 rabbits and a fish.
I love art and craft activities, mark making, numbers and teaching general independence to the children. It is great to hear all the wonderful things they come and say to me and the conversations we have.
One of the things I enjoy most is watching them grow in order to gain the independence and confidence they need to make the transition to school. I thoroughly enjoy been part of this and believe that working closely with parents gives them the best possible start to school life. They are all individuals and have their own personality.
In my spare time I love spending time with my family, gardening, DIY and trips out.
Aimee Hodgson – Early Years Practitioner
Hi I'm Aimee. I joined Haxby Playgroups in June 2016 as Bank staff. In September 2018 I joined as a permanent member of staff. I am working towards my Level 3 Qualification which is hard work but has been really worthwhile too.
Since September I have really enjoyed having my own group of key children.
I particularly enjoy art and craft activities, particularly following children's interests right now.
At home I live with my two boys and my husband Ed.
Kate Hickey – Early Years Practitioner
More info coming soon!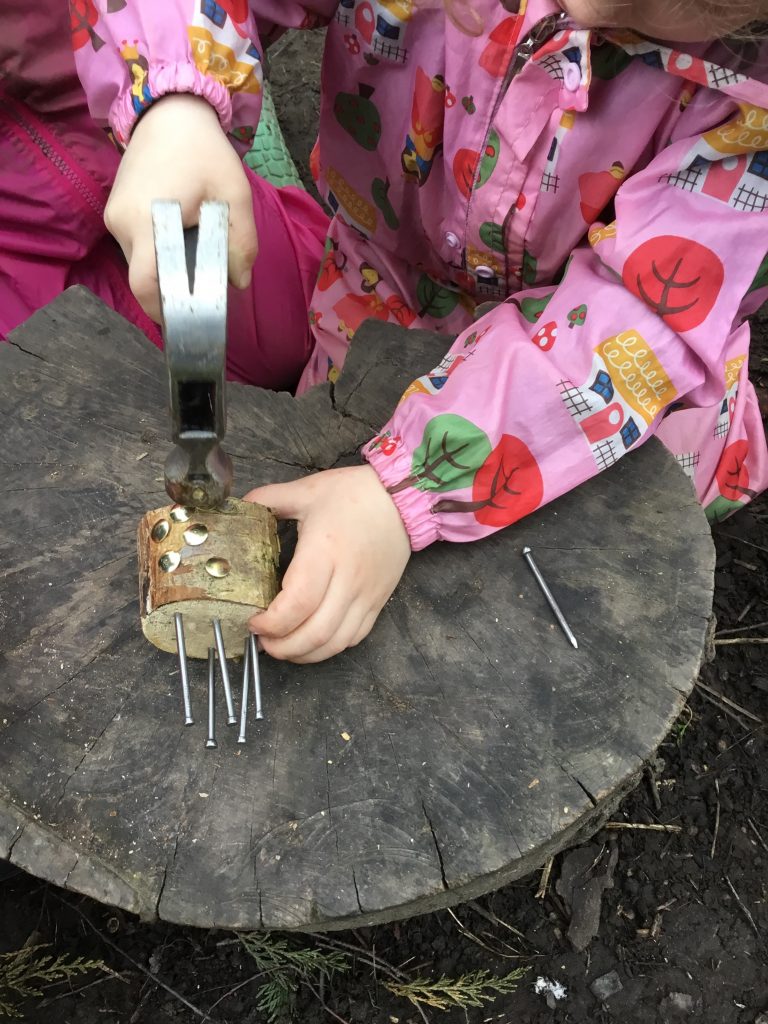 Contact Us!
Headlands Playgroup is situated within the main school grounds.
Any visitors, please enter the school via the pedestrian entrance, walk towards the black gates directly ahead, and phone us from those gates (number on the fence next to the gate).
Pricing
All Day Session – 9am – 3pm = £31.50
Morning Session – 9am -Midday = £15.75
Afternoon Session – Midday – 3pm = £15.75