Welcome to Haxby Playgroups!
We run two pre-schools in Haxby, both currently rated good by Ofsted, one based at Headlands Primary and the other at Ralph Butterfield Primary.
Who are we?
Haxby Playgroups was born out of the Haxby Mothers Union and Young Wives who came together to form a committee. They created a place to hold regular meetings for semi-organised play.
We now operate as a charity, overseen by a parent voluntary committee our provision is delivered by a fully qualified, highly skilled and passionate staff team.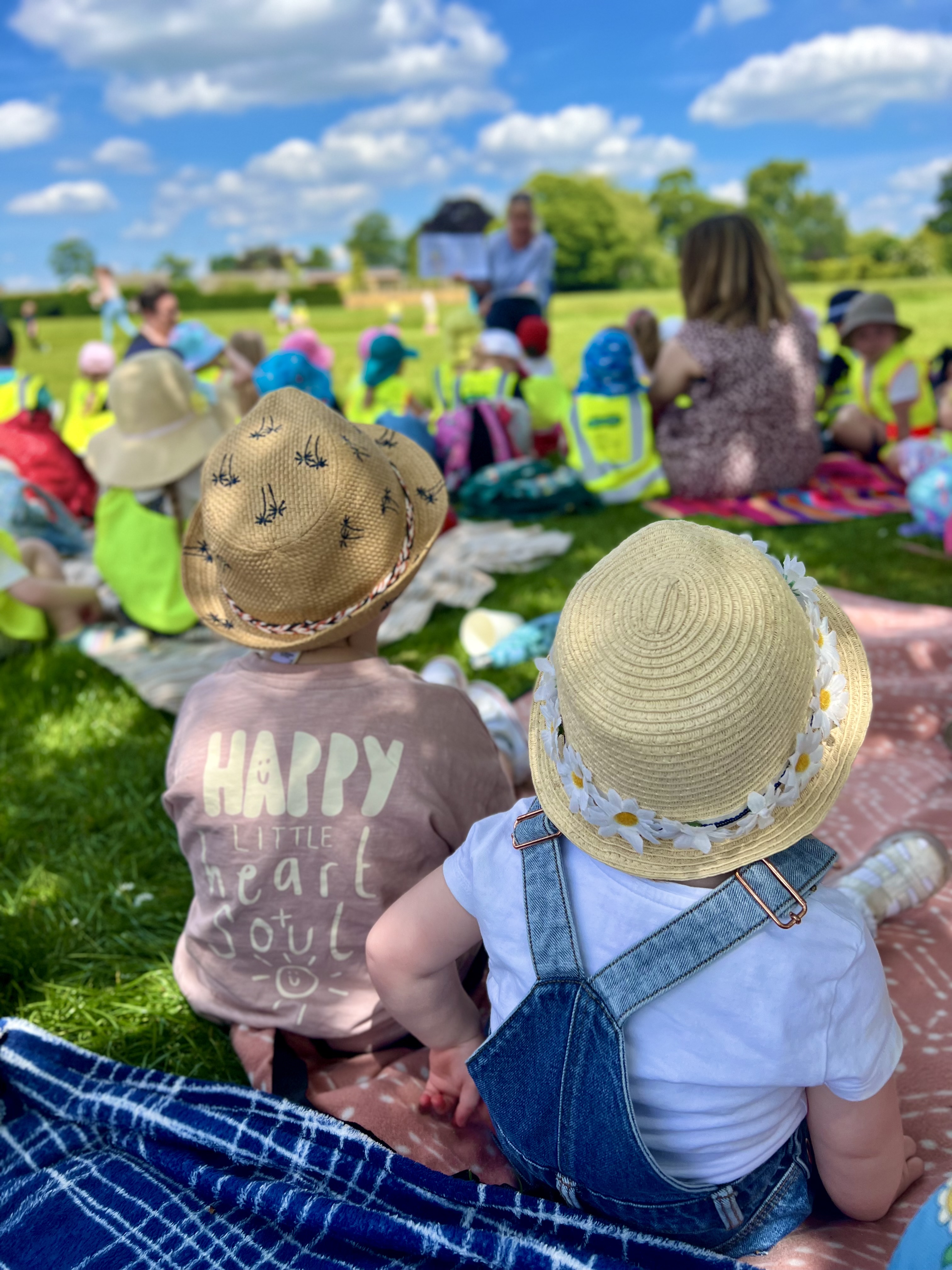 What do we do?
We believe in placing the emphasis on giving the children a wide range of different experiences, inspired by their individual interest and needs from which they can develop to their full potential, in an enjoyable way.
In partnership with each child's parents or carers we aim to create a caring, safe, secure, stimulating, relaxed, happy and supportive environment, where each child is valued as an individual and is encouraged to develop at their own pace.
Most of all we want all children to enjoy their learning experience and to provide equal opportunities for all.
Haxby Playgroups is a member of the Pre-School Learning Alliance and in accordance with this, Haxby Playgroups committee agree to adopt their constitution.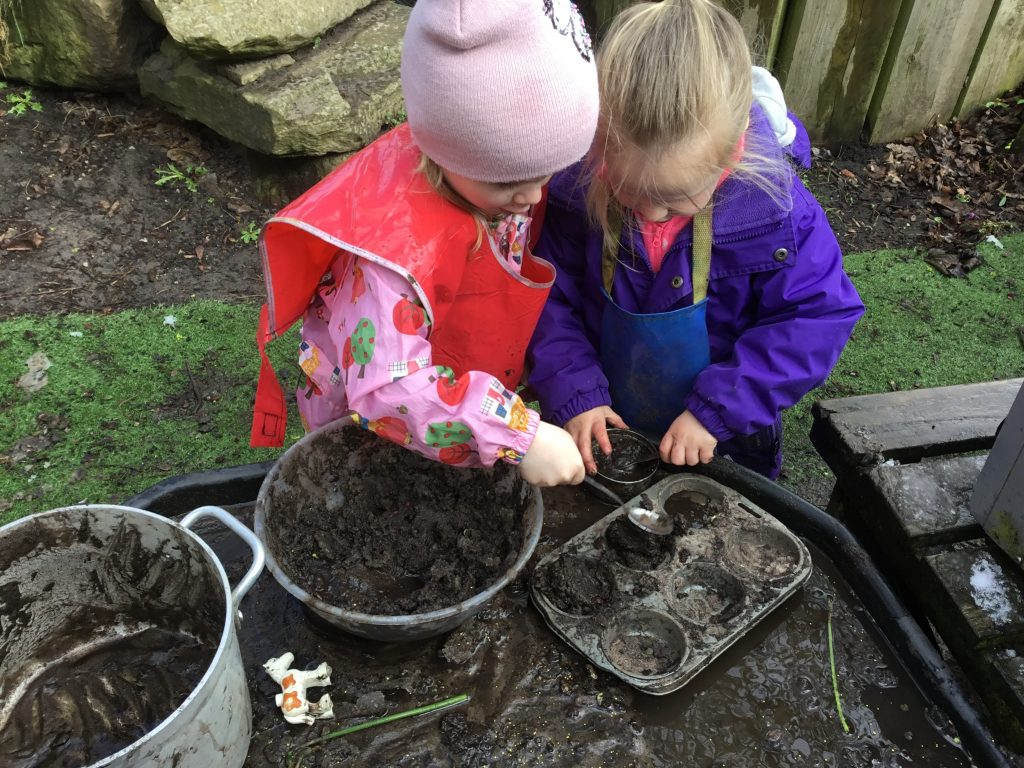 What are our plans for the future?
To enhance the resources and experiences we have worked hard to achieve for the children and families within our venues. Working with the parents, children and staff together to provide the best care and education and work towards making Haxby Playgroups an Outstanding provision.
Committee
Haxby Playgroups is a registered charity and as such is governed by a committee comprised mainly of parent volunteers. Your pre-school committee is responsible for the overall management and smooth running of the setting. This can mean anything from organising a Christmas fundraising event to helping to recruit new staff members.
It can be lots of fun and a really good way to get involved with your local community, meet new people and gain new skills.
Please find below information about the current committee members:
Chair: Becky Macfarlane becky@haxbyplaygroups.org.uk
Vice-Chair: Katie Dickinson – katie@haxbyplaygroups.org.uk
Treasurer: Tom Conyers tom@haxbyplaygroups.org.uk
Committee Member: Philippa Scaife
AGM
Haxby Playgroups AGM was held on Thursday 21st November 2019
Complete minutes can be found here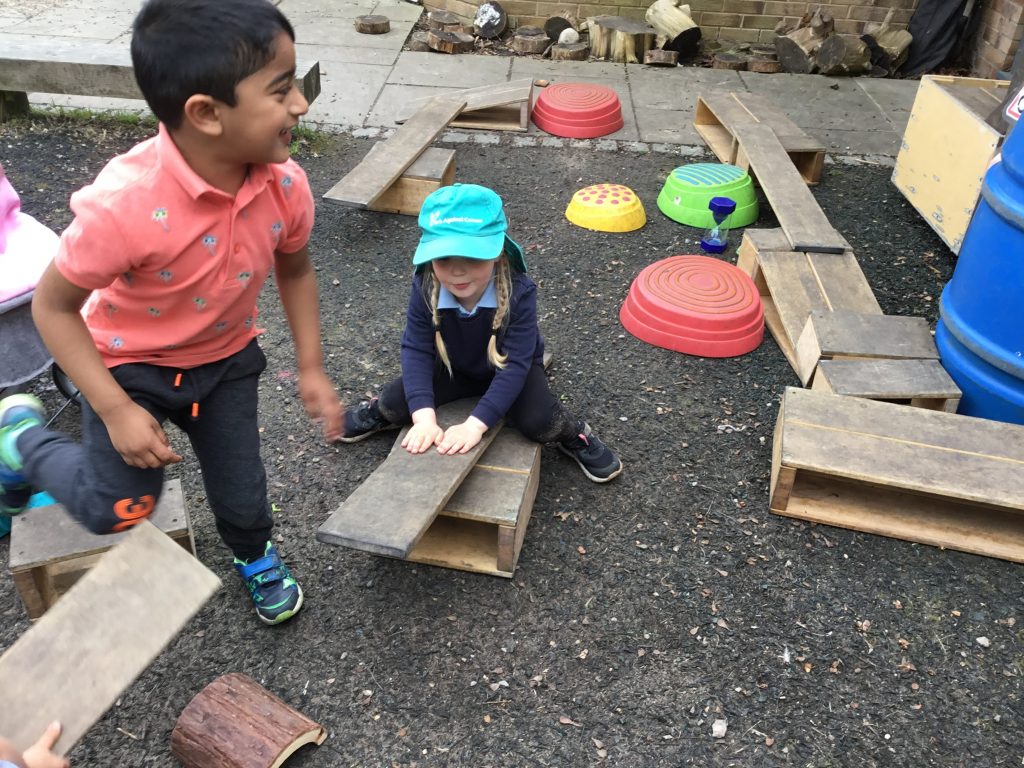 Testimonials
"What a fantastic setting she has grown in confidence and is extremely happy."
"L absolutely loves coming to preschool to the point weekends are sometimes met with disappointment! This tells me everything I need to know about how much she enjoys everything she does there."
"I have a very happy little boy who loves preschool, he asks daily "Is it preschool today Mum?" Then says "Ohhh" when it isn't and "Yippee" when it is!"
"The staff are an absolute credit, they make it a happy friendly place where they all care for the children. S speaks very highly of you all."
"Haxby Playgroups is the best ever. I find that D's learning has come on leaps and bounds since sending him there. "
---